Catppuccin — My new favorite VS Code theme
I don't change my VS Code frequently. I quite like the Dracula Dark Vibrant theme and I've been using it for quite a while now.
But now, I'm somewhat bored with it and wanted to try something new. So, I went on to search for a new theme and stumbled upon Catppuccin which I think is a pretty good one.
The theme comes with four variants: 3 dark and 1 light.
The one I'm using is called Catppuccin Mocha which is my favorite among all one, because of its subtle pastel colors, and second, the background color suits my eyes.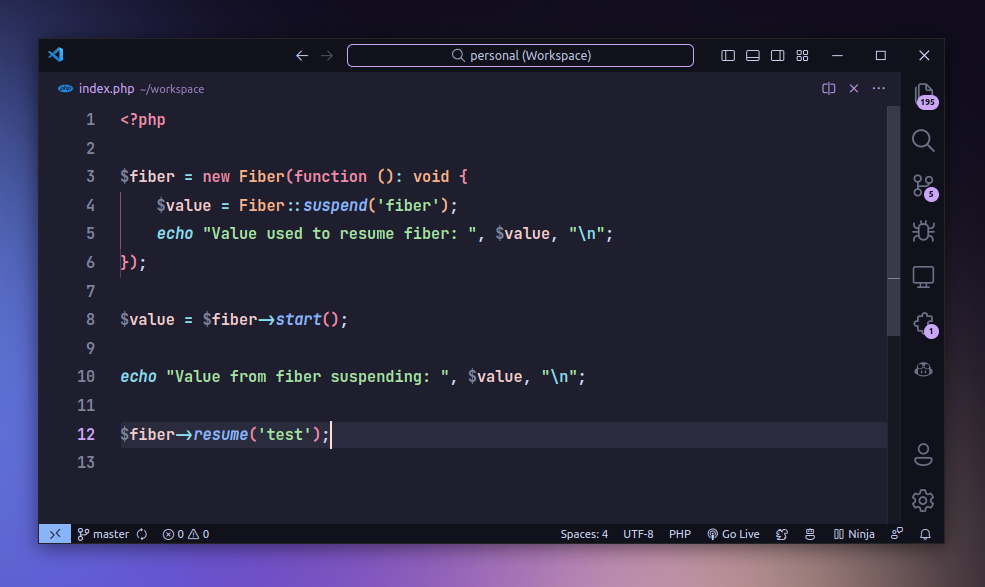 If you're into light themes, the Catppuccin Latte won't disappoint you either.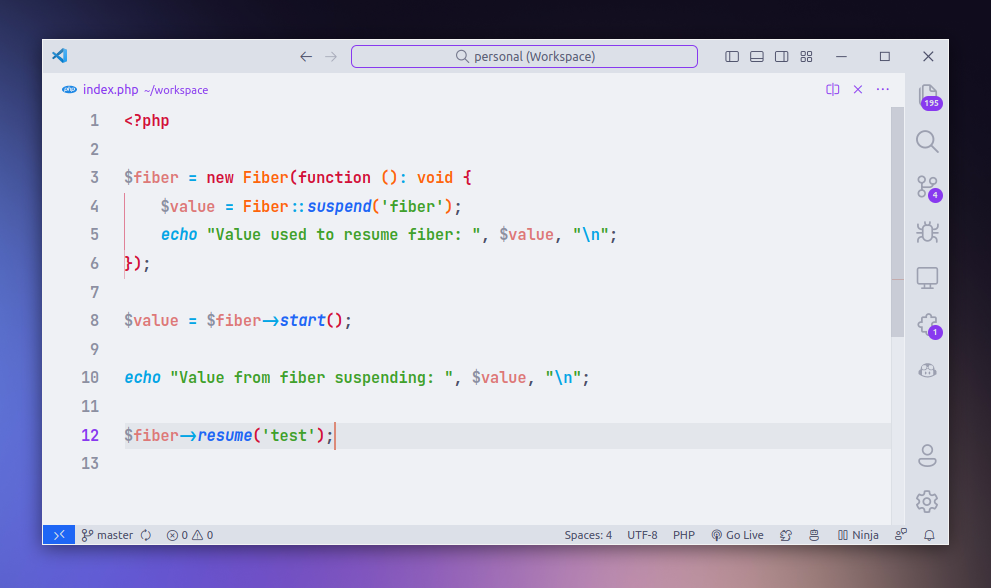 Previous: A better setTimeout() in JavaScript
Next: A practical example of using Fibers in PHP
Beep! Beep! I'm also running a YouTube channel which I hope you're going to love!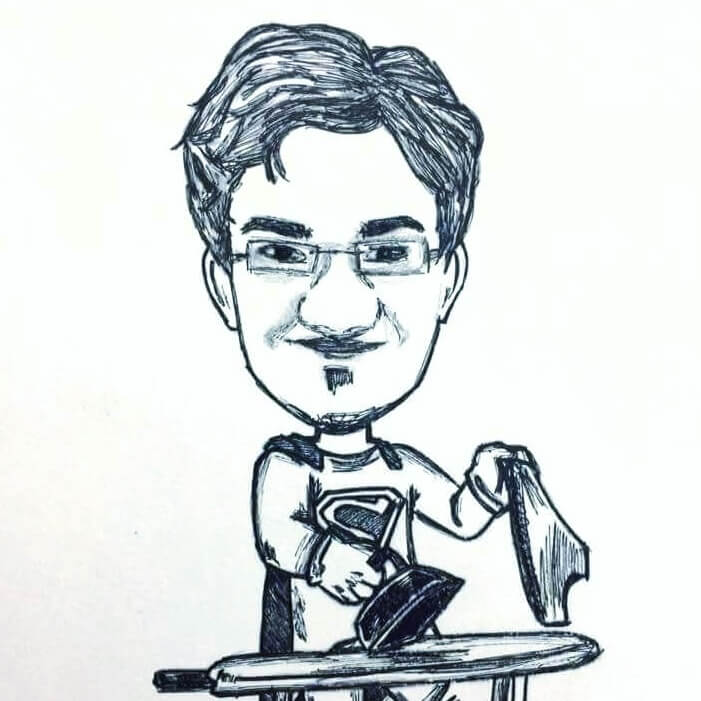 👋 Hi there! I'm Amit. I write articles about all things web development. If you like what I do and want me to continue doing the same, I'd like you consider leaving a tip. I'd highly appreciate that. Cheers!
Comments?