Trying VS Code themes without installing them
It wasn't really possible in the older versions of VS Code but now, you can try out VS Code themes without installing them.
So, I accidentally stumbled upon this feature while I was changing the color theme using the Ctrl + K Ctrl + T shortcut.
When you do this, VS Code will open up a quick picker where you can select any installed theme you want to try out. Now, if you scroll to the top in the same theme picker, there's an option called "Browse Additional Color Themes" using which you can try out any theme you want without installing them.
You can type in the name of the theme you want to try out and VS Code will temporarily apply that theme to your editor. If you like it, you can click on it and VS Code will prompt you to install it.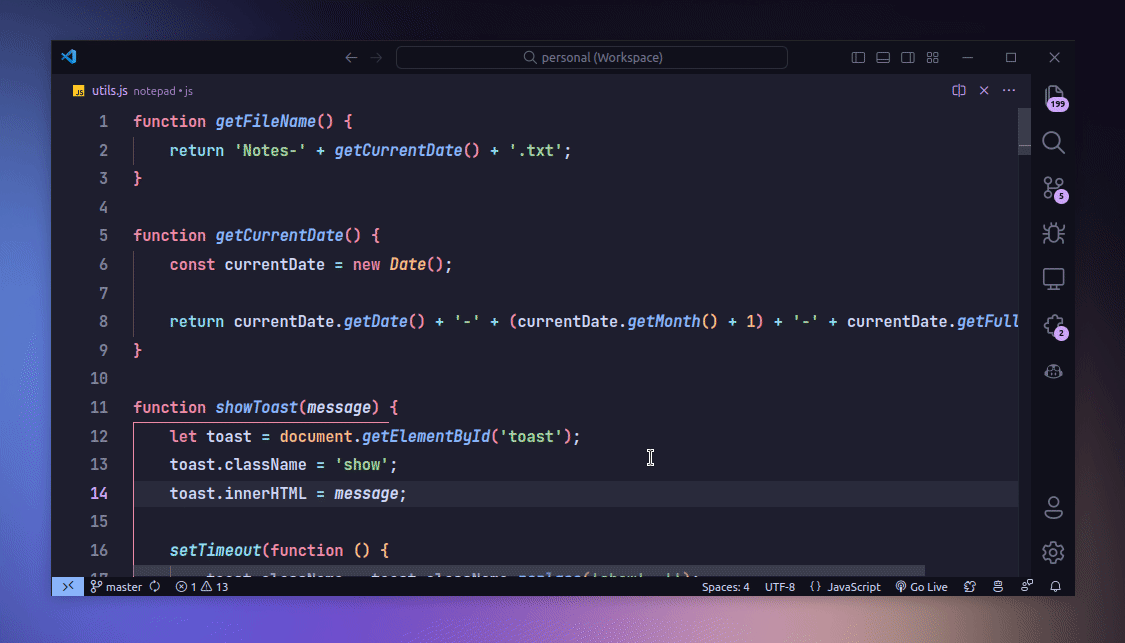 There you have it. The endless possibilities of trying out new VS Code themes without leaving the editor.
Previous: A practical example of using Fibers in PHP
Next: Benchmarking a callback and get its return value in Laravel
Beep! Beep! I'm also running a YouTube channel which I hope you're going to love!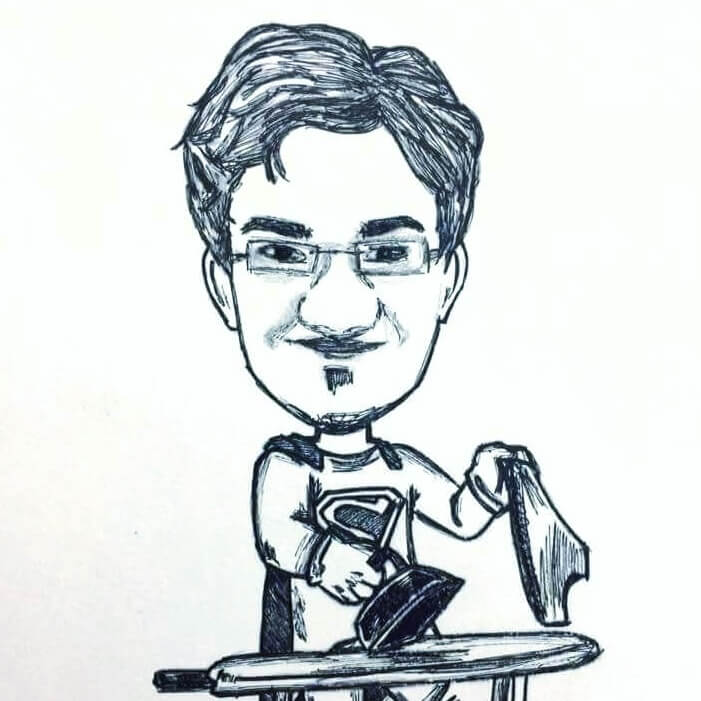 👋 Hi there! I'm Amit. I write articles about all things web development. If you like what I do and want me to continue doing the same, I'd like you consider leaving a tip. I'd highly appreciate that. Cheers!
Comments?