Try not to use ad blockers, please!
I used to use Adblockers on my browsers a few years ago because I used to think that Ads are annoying and they probably are. For some people. Like the younger me.
But then, I started my blog, the one that you're currently reading. And though it was initially for fun and I would share things occasionally, I started working on it seriously and passionately. So much so that, from the past few months, I've been posting articles almost daily.
So, around a year or later after starting my blog, I started monetizing it in form of Google Adsense, Carbon Ads, and other ad networks and I started understanding the pain points of running a blog that serves good content and experience at the same time.
You might not be aware of the fact that a lot of things go into building kind of a blog, coming up with ideas and writing quality content. And on top of that, one needs to manage server costs, domain renewals, newsletters and all such things to keep the blog running.
Keeping all these in mind, a content creator would want to make a small amount of money out of his/her labor of work. The one in which he/she spends a significant amount of time researching and writing about topics.
And in my opinion, readers should also understand that creators are also humans and they also need to pay the bill and run their house chores. So, if they get benefitted from the content or if it adds some value to their life, it's no brainer if you could support them by just not using ad blockers! That's the exact reason, I'm no longer using an ad blocker on any of my browsers cause I know the pain.
But at the same time, I would also expect creators to not use ads excessively. Not to the point where it feels intrusive to readers. Additionally, it would degrade the entire reading experience of your thing. So, I would advise you to avoid that.
In closing
To conclude my point, I would just say if you feel the creator is helping you with his/her in any way, please try not to use ad blockers! This is the last thing we, creators, expect from readers.
Thank you!
Previous: Showing current Git branch for the project in command prompt
Next: Constructor Property Promotion in PHP 8
Like this article? Consider leaving a
Tip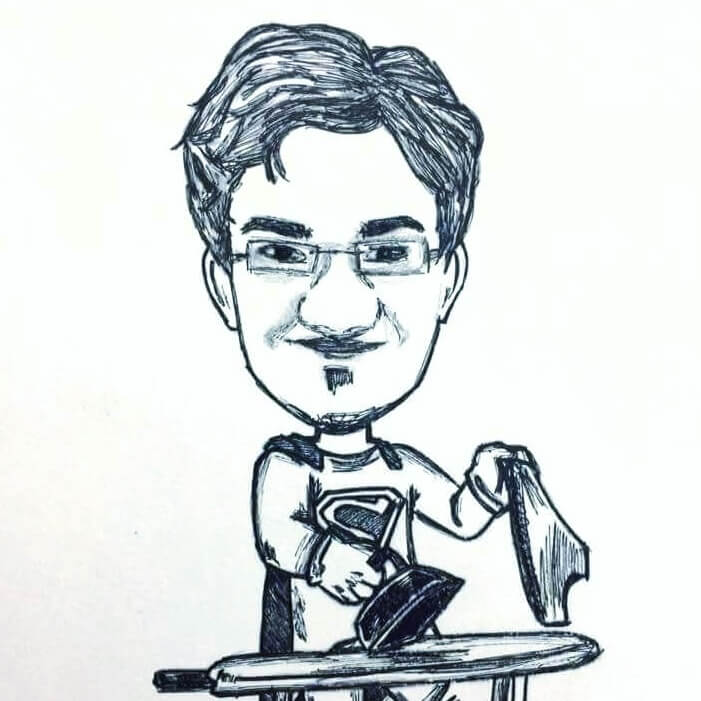 👋 Hi there! I'm Amit. I write articles about all things web development. You can become a sponsor on my blog to help me continue my writing journey and get your brand in front of thousands of eyes.
Comments?