Transparent VS Code is a thing!
VS Code extensions have a reputation for customizing it according to your wild dreams. And sure enough, the extension that I'm going to talk about in this article is no different.
I recently came across this extension called GlassIt which allows you to make your VS Code window transparent… if that's what you're into.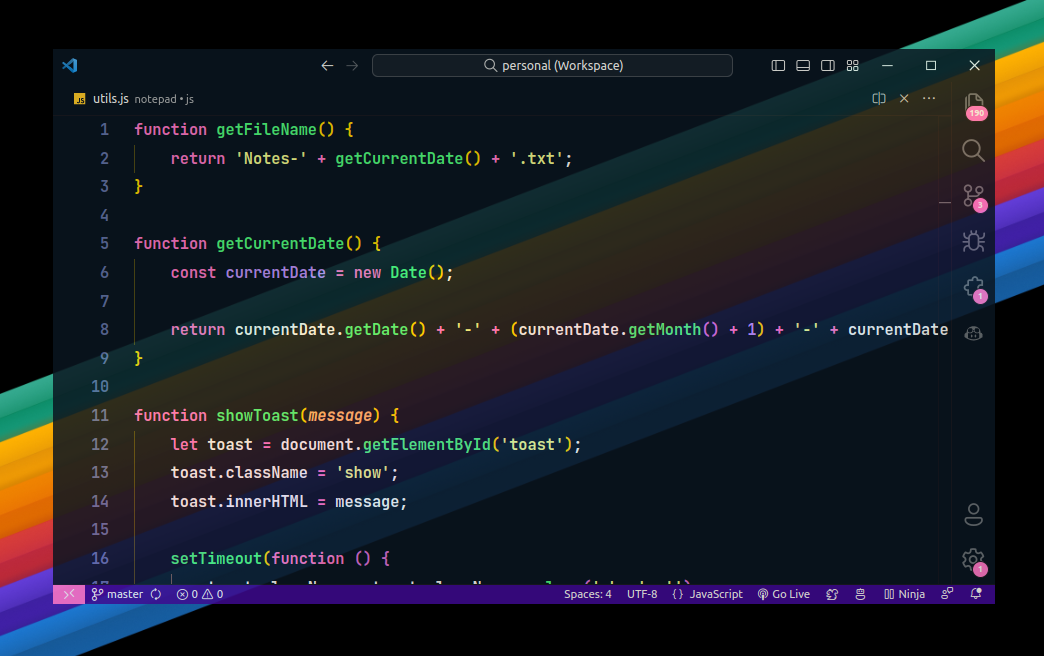 Quite beautiful yet distracting at the same time, isn't it?
Once installed, you can increase the transparency of VS Code window by pressing Ctrl + Alt + Z and to decrease the transparency, you can press Ctrl + Alt + C.
Albeit, this extension is only available for Windows and Linux users. Sorry macOS users! But if you're on one of these operating systems, you can give this extension a try and see if it works for you.
Previous: What happens when you select count(*) in MySQL
Next: The fastest way to switch between two branches in Git
Beep! Beep! I'm also running a YouTube channel which I hope you're going to love!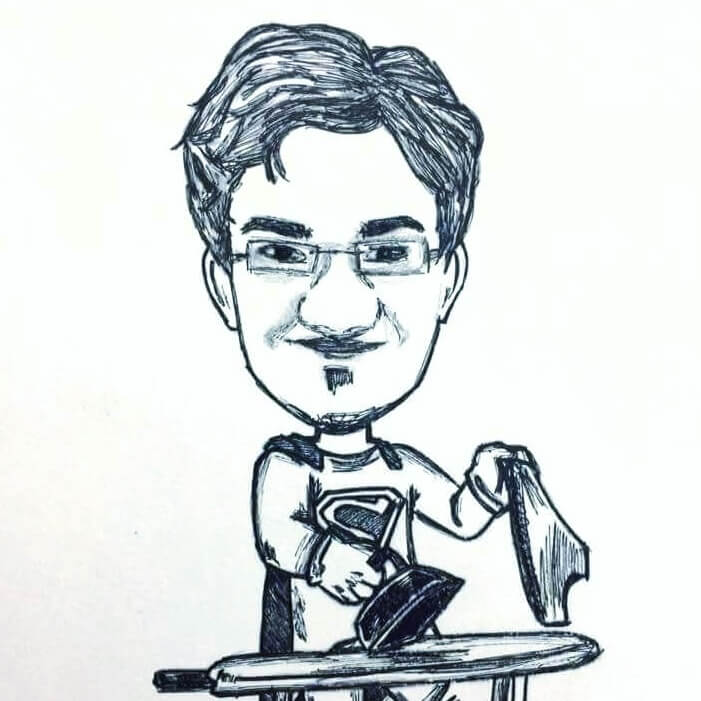 👋 Hi there! I'm Amit. I write articles about all things web development. If you like what I do and want me to continue doing the same, I'd like you consider leaving a tip. I'd highly appreciate that. Cheers!
Comments?