Things I write about
I have been writing on my blog for well over 8 years now but more than 70% of articles have been published only in the last 3-4 years. So, what's changed?
Well, I don't plan too much nor do I have criteria for the length of the articles I write. I tend to cover everything that interests me in a way that's easily digestible and something I can look up to if I need it in the future. This approach helps me publish fast and dirty. And in bulk.
Most importantly, I don't restrict myself to specific topics. I write about anything and everything as long as it's something I'm interested in.
And like Rach Smith says, "You can write more if you write for yourself first". And I couldn't agree more.
I collect the topic ideas that I like to write about in Google Tasks as soon as I come across one so that I have something to write about all the time.
So, here is a gist of all of the things I write about that might also give you an idea of what you can expect from this blog.
…And last but not least
Random ramblings related to life
Previous: Tabbing out of brackets and quotes in VS Code
Next: What happens when you select count(*) in MySQL
Beep! Beep! I'm also running a YouTube channel which I hope you're going to love!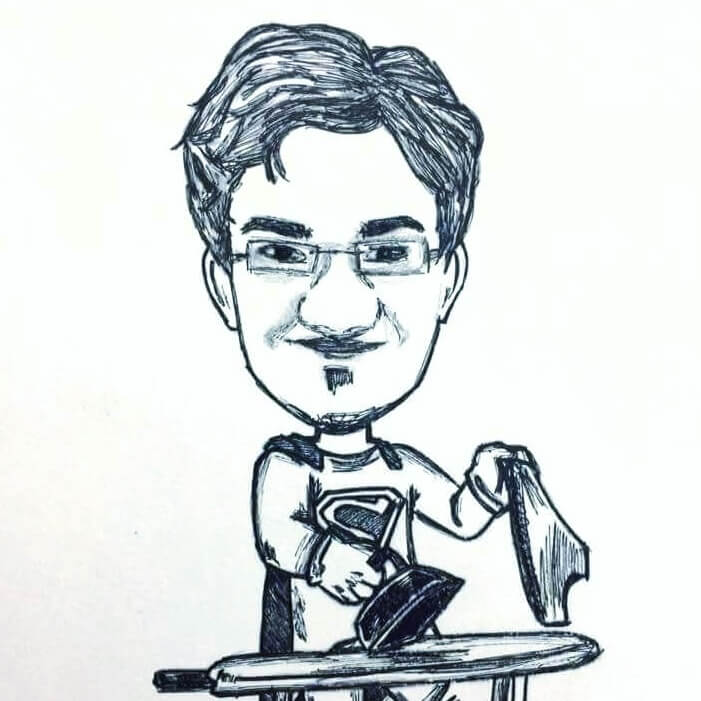 👋 Hi there! I'm Amit. I write articles about all things web development. If you like what I do and want me to continue doing the same, I'd like you consider leaving a tip. I'd highly appreciate that. Cheers!
Comments?