Happy 30th dear web!
I fell in love with you the moment I discovered you. I still remember, you and I were still in our teens at that time. Whenever I searched you, you served me unconditionally. And even though we weren't matured enough, our love still grown.. gradually. Call it "Love at first site" or "Love over time", it will remain between us for an eternity..
The cliché "what you are seeking is seeking you" perfectly describes our relationship.
And lastly, no matter if you're a year older than me, I'll still be your devotional lover, forever.
Happy 30th birthday dear web! ♥️
Let's grow together for an another decade, an another lifetime.
Yours truly.
Previous: Introducing Reverie - A ridiculously elegant Jekyll theme for blogging
Next: Chrome 73 now supports installing PWAs as a native app on macOS
Like this article? Consider leaving a
Tip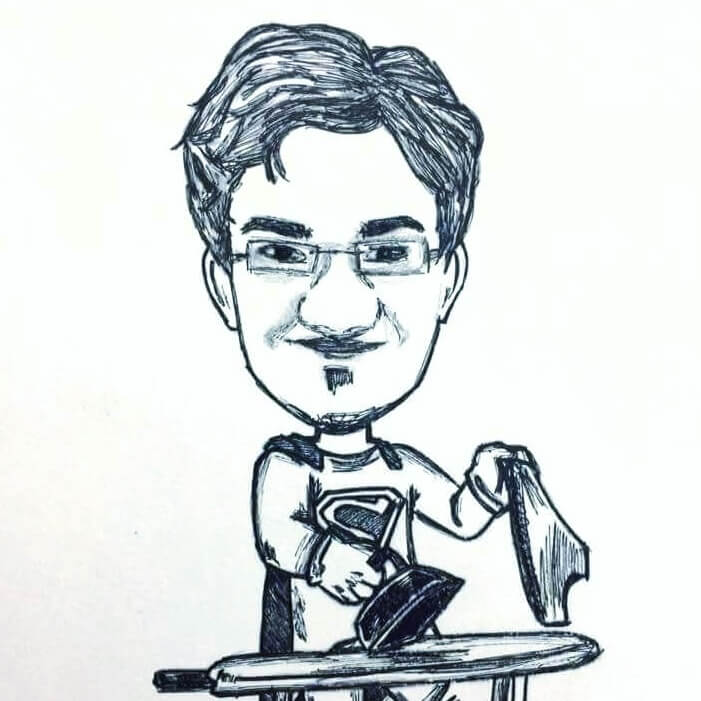 👋 Hi there! I'm Amit. I write articles about all things web development. You can become a sponsor on my blog to help me continue my writing journey and get your brand in front of thousands of eyes.
Comments?