Why radio buttons are called radio buttons in UIs?
Ever since I entered into this world of user interfaces, the one thing that I always come across while working are these radio buttons.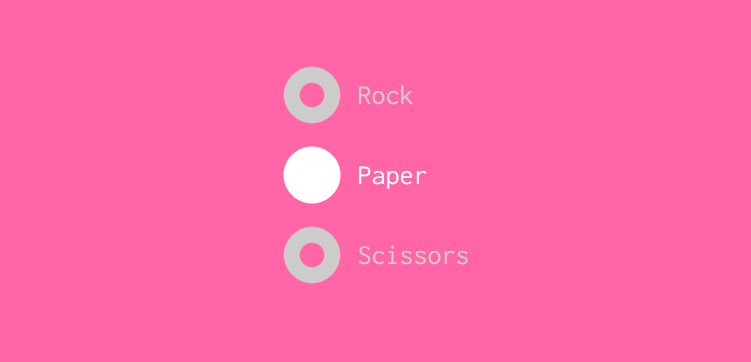 Now, element names in UIs are self-describing.
Inputs are called inputs because we are "inputting" values in them.
Select dropdowns are called select dropdown because we are "selecting" something out of many options.
Checkboxes are called checkboxes because, well, we are "checking" multiple options presented to us.
But why the hell does radio buttons are called "radio buttons"? I always wondered. So, I dig into this.
Etymology of Radio Buttons
After some digging, here's what I found.
Our loving radio buttons are called "radio buttons" because they are named after the physical buttons used on older radios to select preset stations – when one of the buttons was pressed, other buttons would pop out, leaving the pressed button the only button in the "pushed in" position.
Here's a photo of one such radio where it has a row of five pop-out buttons (with text "FM").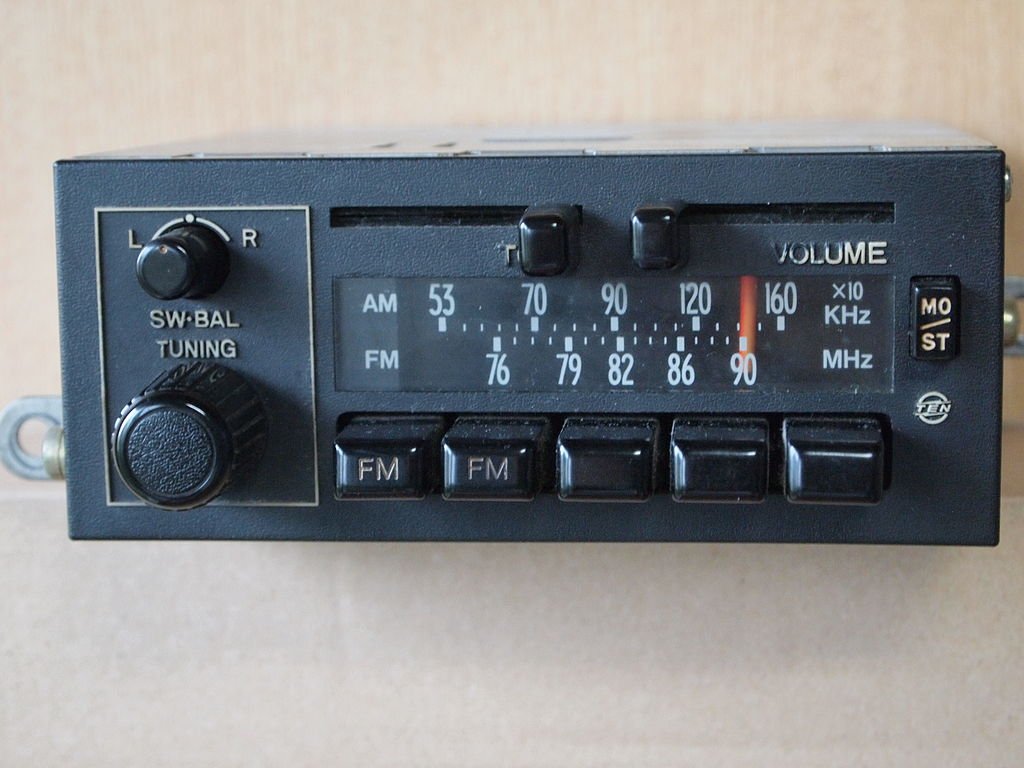 As you can see, the radio buttons in UIs work in a similar fashion where they are normally presented in radio groups (a collection of radio buttons describing a set of related options). Only one radio button in a group can be selected at the same time.
And hence, they are called as "radio buttons"!
Reference: en.wikipedia.org/wiki/Radio_button
Previous: Human readable number formatting in PHP
Next: The new str() and to_route() helpers in Laravel 9
Like this article? Consider leaving a
Tip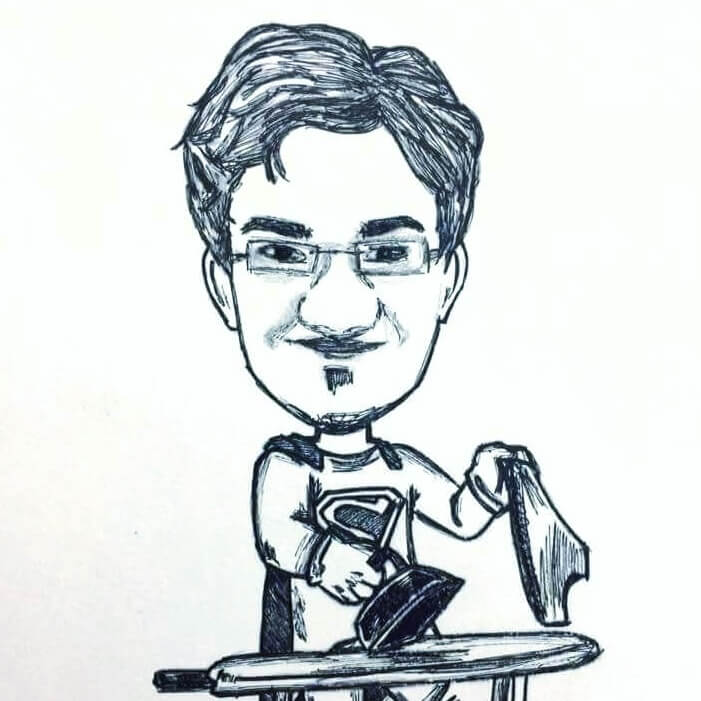 👋 Hi there! I'm Amit. I write articles about all things web development. You can become a sponsor on my blog to help me continue my writing journey and get your brand in front of thousands of eyes.
Comments?