TablePlus — Is it the best GUI for databases on Linux?
I have always been on the lookout for a good GUI client for databases on Linux. I have tried several of them including the current one I'm using called DBGate which is an Electron-based database client.
But recently, while watching one of the videos from Aaron Francis, I came across a database GUI called TablePlus. And though I have previously heard about it, I never really tried it because I was under the impression that it's only available for macOS. But I was wrong. It's available for Linux as well. Although, it's still in beta.
So, I decided to give it a try and installed it on my Ubuntu 22.04 machine. And I must say, I'm impressed with it so far.
The app supports a whole lot of relational databases including MySQL, PostgreSQL, SQLite, Redis, SQLite, and so on. It also supports SSH tunneling, SSL, and multi-tab and multi-window viewing.
Since it's a native app, it's pretty fast and responsive. The UI is clean. Things feel snappy. Queries run in the blink of an eye. You can modify and save records in-line and preview queries before running them. It also has a nice-looking dark mode which I really like.
In the free version, there are some limitations like 2 opened tabs, 2 opened windows, 2 advanced filters at a time, and so on. But I think it's enough for most of the use cases.
Maybe I'll upgrade to the paid version in the future if I feel the need to. But for now, I'm really happy with the free version.
Previous: Scoped CSS lands in Chrome 118
Next: Portable PHP in the Browser using WebAssembly
Like this article? Consider leaving a
Tip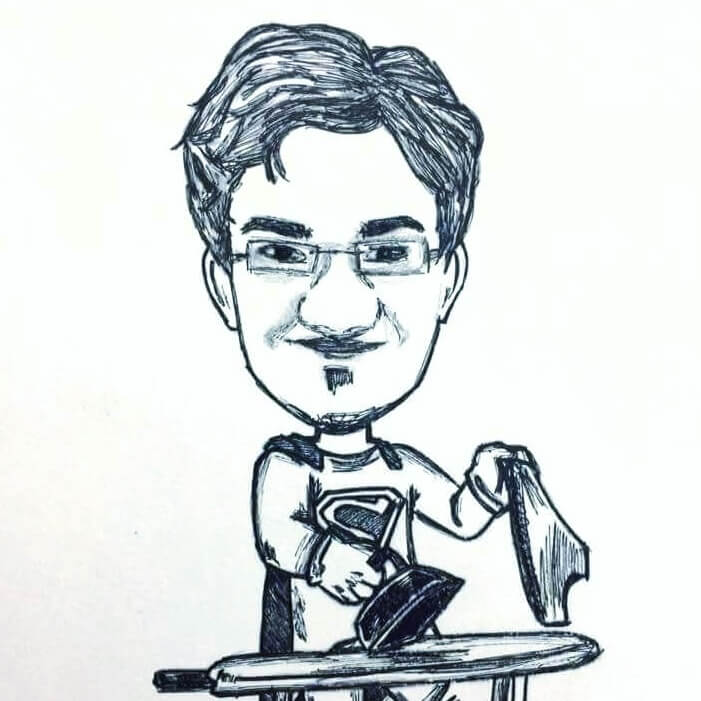 👋 Hi there! I'm Amit. I write articles about all things web development. You can become a sponsor on my blog to help me continue my writing journey and get your brand in front of thousands of eyes.
Comments?