How to find mention of your website across the web
If you're a creator of any sort, be it a blogger, a YouTuber, or a digital maker, it's always a good idea to keep track of how the mentions of your website are doing across the web. This is important because it gives you a sense of how your website is doing in terms of popularity and how people are reacting to it.
So, I did some research and found out that you can track the mentions of your website using something called "Backlinks". Backlinks are essentially the links that are pointing to your website from other websites. And there are a couple of tools that can help you track them.
I'm using Ahref's Backlink Checker tool for this purpose (there are plenty of similar tools out there however). It's a free tool that lets you check the backlinks of your website. You just need to enter your website's URL and it will show you the backlinks pointing to your website.
The tool lists the backlinks in the descending order of their Domain Rating (DR). The higher the DR, the more authoritative the website is. So, you can get a sense of how popular your website is by looking at the DR of the backlinks. It also shows where exactly the website has been mentioned on the web page.
Using this tool, I was able to find out that one of my open-source Jekyll themes has been used by the medical division of the Stanford University and my Notepad app has been listed under Google's Project Fugu API Showcase which otherwise I wouldn't have known about if I hadn't used this tool.
So, if you're a creator, I'd suggest you check out this tool and see how your website is doing across the web.
Previous: Sass-like nesting in native CSS
Next: Conveniently jumping to directories using Aliases in Terminal
Beep! Beep! I'm also running a YouTube channel which I hope you're going to love!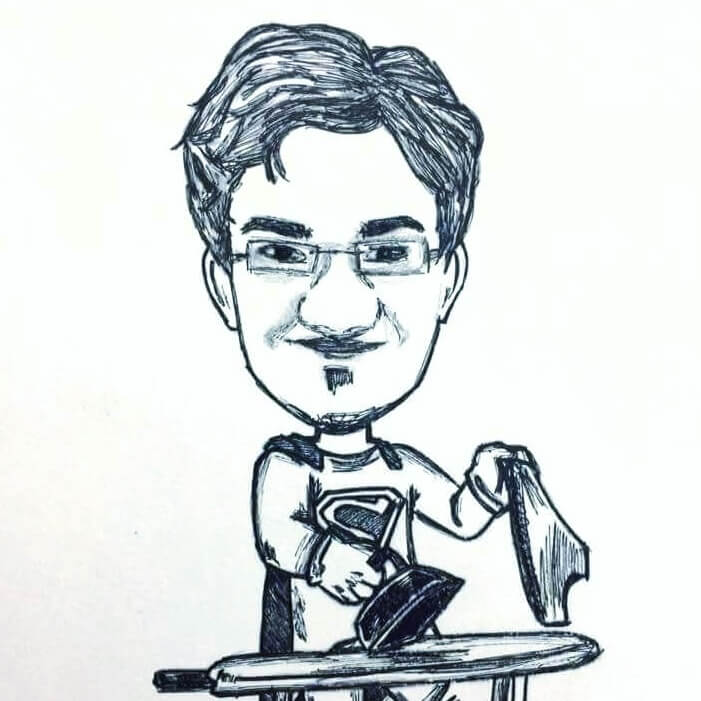 👋 Hi there! I'm Amit. I write articles about all things web development. If you like what I do and want me to continue doing the same, I'd like you consider leaving a tip. I'd highly appreciate that. Cheers!
Comments?