Free and open-source SVG icon resources for your next project
There are times when you may want to use SVG icons in your web application. For example, you may want to use SVG icons for your navigation menu or buttons.
I'm going to list down some of the best open-source and free SVG icon resources that you can use for your next project I have collected over the years.
Honourable mention…
Icons by Raycast — Sometime you might not want to use the SVG icons as is. For instance, when you want to create a logo for your web/mobile app, you might want to use icons as a part of the logo. In such cases, you can use the Icons by Raycast. It's a web interface where you can design your own logo using SVG icons. And trust me, the logos that you can create using this web app are pretty awesome!
Previous: Extract every array keys to variables of the same name in PHP
Next: Additional anonymous component paths in Laravel 9.x
Beep! Beep! I'm also running a YouTube channel which I hope you're going to love!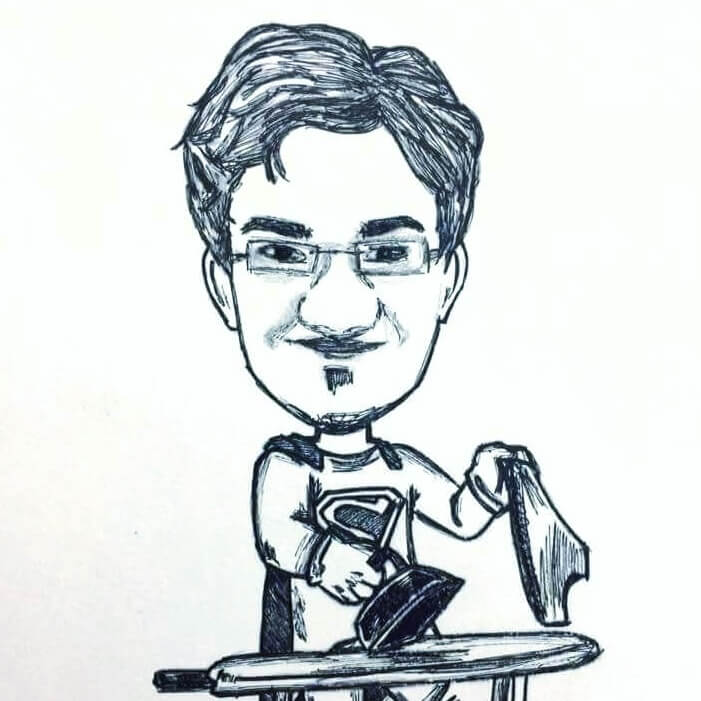 👋 Hi there! I'm Amit. I write articles about all things web development. If you like what I do and want me to continue doing the same, I'd like you consider leaving a tip. I'd highly appreciate that. Cheers!
Comments?