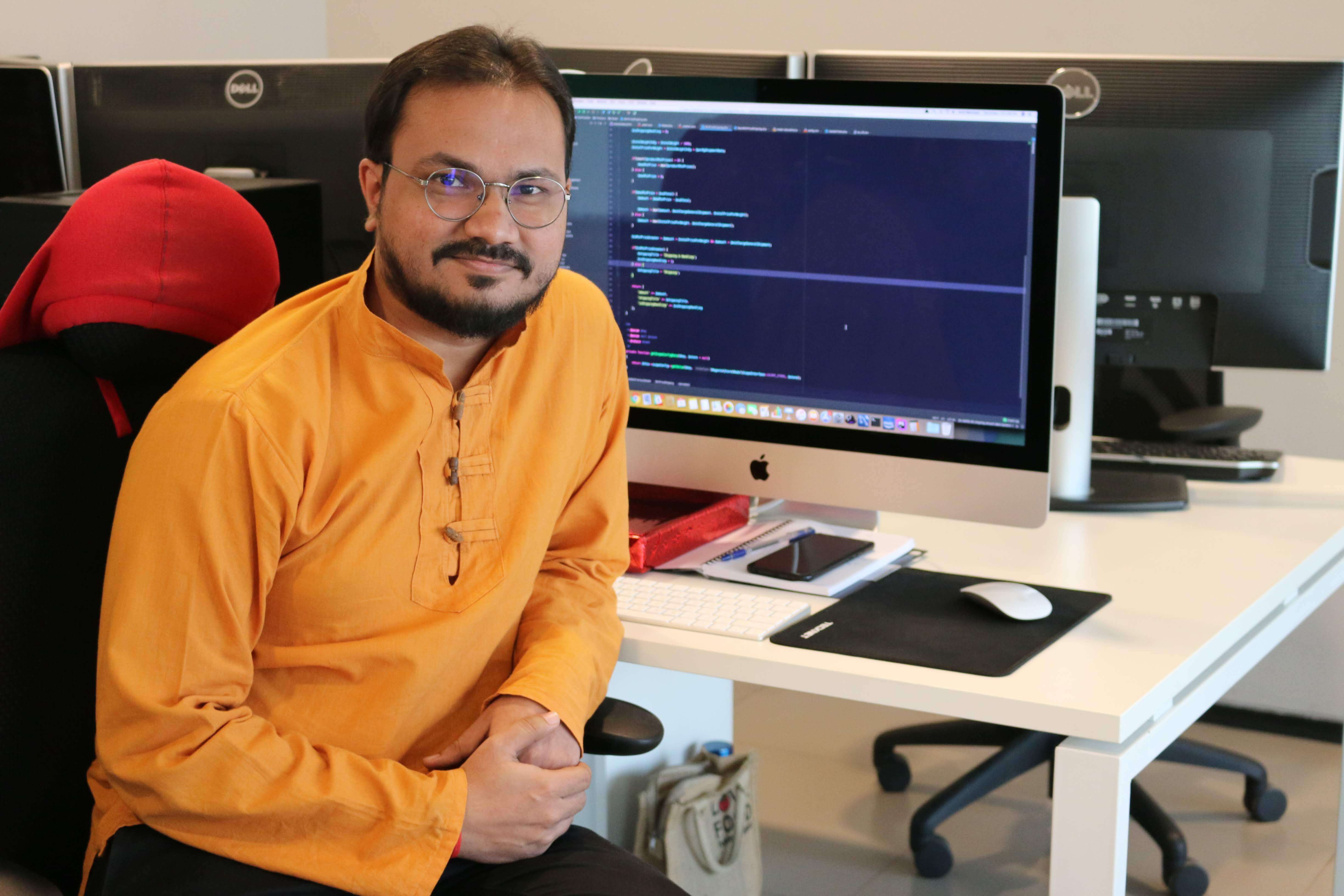 Allo! Allo! Thank you for stopping by at my creative outlet. I'm Amit, a software engineer and tech blogger from India.
I obtained my undergraduate degree from the Sarvajanik College Of Engineering & Technology, Surat (Computer Science and Engineering, 2011).
I love exploring new technologies and playing around with them. I wrote my first line of code in third grade of school in a language called Logo. I have started my professional web development journey by building web apps using PHP and JavaScript. I have leveraged a variety of MVC frameworks, the likes of Laravel to build dynamic web apps. Currently, my interest has shifted towards JavaScript and more specifically toward server-side JavaScript. So, I've started to try my hands-on Node.js. Currently, I'm hacking into Electron React to create something beautiful.
In my spare time, I love contributing towards the open source community by creating helpful tools, doing photography & sketching, listening to some music which ranges from rock to sufi to Lo-fi, going around with my beautiful wife and friends.
This blog is a place to brain-dump things which I learn on a daily basis. It has been setup using Jekyll and GitHub Pages. I'm using Reverie jekyll theme which I've heavily personalized to suit my need and taste.
I'm also publishing micro-videos on my YouTube channel about everything that I can/can't cover on this blog.
Navigate to this page if you want to learn what things I am using to get things done.
You can contact me at [email protected] if you want to discuss something with me or just want to say "Hi!". For any sort of business inquiries or advertisement opportunities, you can navigate to this page for more details.